Dig out the mistletoe and pucker up. Make-out bandits can rejoice thanks to a new report that says that kissing carries less risk of spreading infection (like a nasty cold or bug) than a handshake.
According to a report from hygiene experts which was published in the American Journal of Infection Control, colds, flu, MRSA, and stomach bugs are more likely to be passed through hand contact. As such, medical professionals are stressing the importance of "good hand hygiene" to keep infections at bay.
"Handwashing with soap is probably the single most important thing you can do to protect yourselves and your loved ones from infection this Christmas," says Dr. Val Curtis, head of the London School of Hygiene & Tropical Medicine's Hygiene Centre.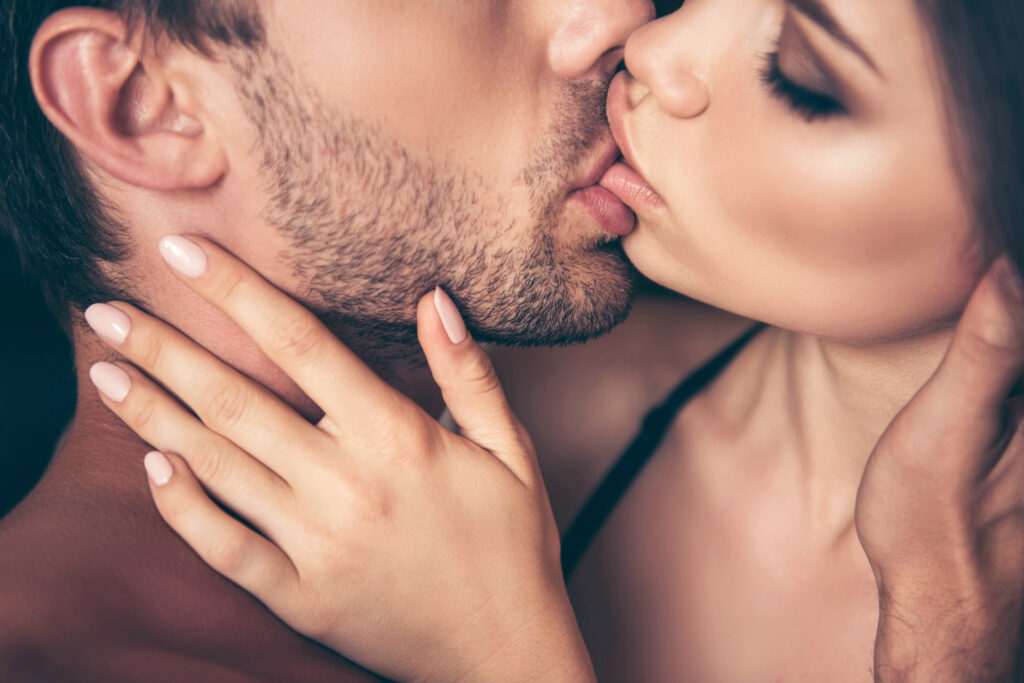 New reports also suggest that preventative hand hygiene can be more effective than drugs in stopping respiratory viruses from spreading. Without proper measures – such as regular, thorough handwashing and vigorous cleaning of household surfaces like door handles and bathroom counters – disease-causing germs can easily spread from person to person through physical contact, by eating food prepared with unclean hands, or by touching common surfaces that have been exposed to someone's bacteria. Hygiene experts also recommend keeping a hand sanitizer like Purell on hand at all times.
"With the colds and flu season approaching, it's important to know that good hand hygiene can really reduce the risks," says report co-author Professor Sally Bloomfield. "What is important is not just knowing that we need to wash our hands but knowing when to wash them. Preventing the spread of colds and flu means good respiratory hygiene, which is quite different from good food hygiene."
So kiss all you want…just remember to wash those hands and maybe throw on a pair of mittens to be safe. You never know where those hands have been – or what they're carrying.