Who doesn't love a rowdy food fight once in a while … especially if it makes you healthier in the process?
Eat Better America has come up with a clever (and fun) ploy to educate the public about healthier diets, and it involves more airborne produce than a Gallager show.
At TheGoodFoodFight.com, users can select a "healthy recipe of destruction" – bean and veggie wrap, spaghetti with spicy veggie meatballs, or spinach-filled fish rolls, all rated for all-important factors like hurlability and splat factor – before choosing their nemesis, a cafeteria lady, a sushi chef, or a hotdog vendor.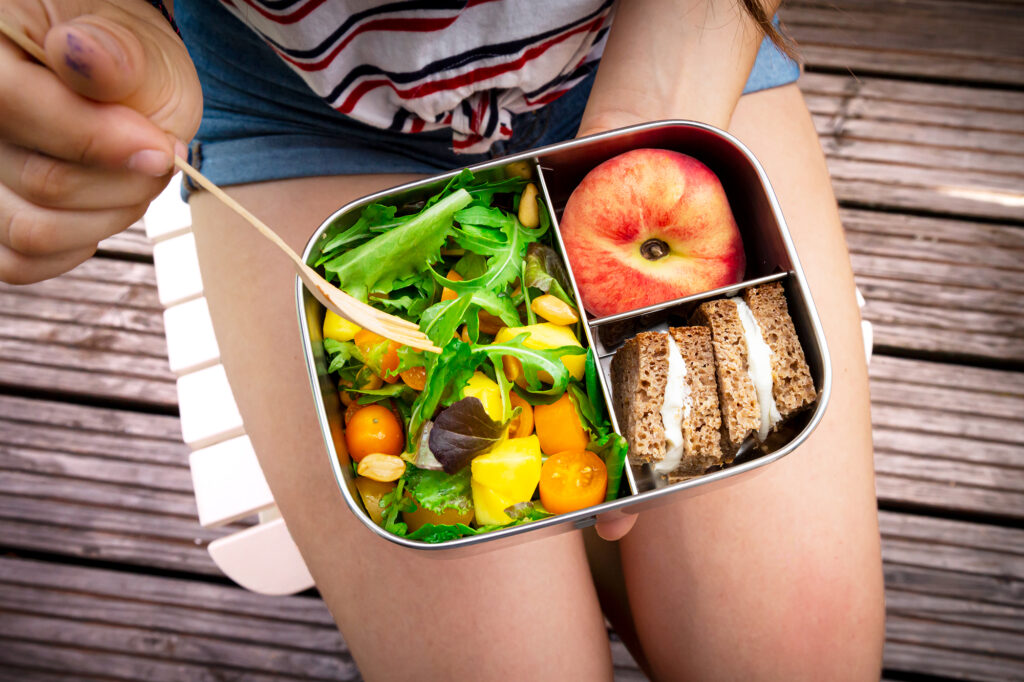 While you are innocently directed to a page filled with recipes and nutritional information, your trash-talking food fight foe ("I will make your healthy heart pound with fear," growls Sake Tuya the sushi chef; "I'm going to drop you like those beans are going to drop your cholesterol," snarls Ruthless Ruth) bounces around the screen, hurling edible weapons with a resounding flat. Users must counter-attack by clicking on their appointed recipe of destruction and aiming back (it's harder than it looks). When it's Game Over, you can opt to play again, ambush a friend, or move on to EatBetterAmerica.com, where hundreds of healthy, low-fat recipes await.
It's a smart way to get people thinking about healthier diets and a fun little stress relief. And hey, how often can you engage in a down-and-dirty food fight without needing a towel and a water hose to clean up?